Pacific Pole Buildings and Barns serves both Eastern Washington and Western Washington, including Seattle, Tacoma, Wenatchee, Pasco, Spokane, and surrounding areas. We provide building materials and work with contractors who build them to become a top choice for custom pole barn buildings and custom pole barn kits in the Pacific Northwest.
Areas

Served

in Washington
The major areas of service coverage listed below are general, so if you live elsewhere, give us a call to determine if we service your area. We most likely do!
Washington
Western Washington including Seattle, Tacoma, and Vancouver
Central Washington including Leavenworth, Wenatchee, Moses Lake, Ellensburg, Yakima, Walla Walla, and the Tri-Cities (Kennewick, Pasco, and Richland)
Eastern Washington's Inland Empire: Spokane, Loon Lake, Newport, Colville, Metaline Falls, Pullman, and the surrounding communities
Our buildings are Pacific Specific: engineered for where we live. Whether you need a pole barn workshop, horse arena, pole barn shed, mini barn, commercial building, airplane hanger, or residential dwelling (barndominium, shed-home, shouse, or barn-home), we design and deliver top quality buildings. A Pacific Pole Building is the building we would design for ourselves!
REQUEST A
QUOTE
Please request a quote by filling in the form below.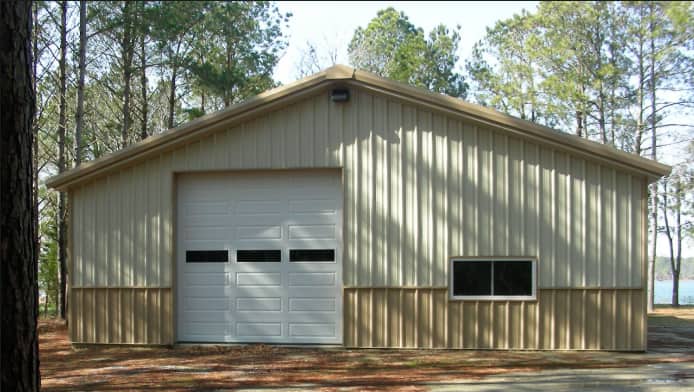 Our buildings have one thing in common. Each is uniquely different and specific to our customer's vision. Pacific Pole Buildings and Barns stand apart from other pole barns from the initial concept, material used, and unique designs. We bring character to each building!
When you desire superior performance, functionality, and beauty, you can count on Pacific Pole Buildings and Barns to provide only the highest quality pole barn building for your needs.