Please browse through our photo gallery of pole buildings to get inspiration for your project!
View internal and external pictures to get the creative juices flowing. Use these photos of garages, shops, barns, and unique pole barn designs as a starting point for your next building.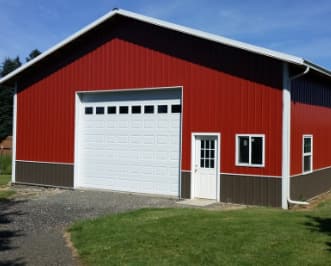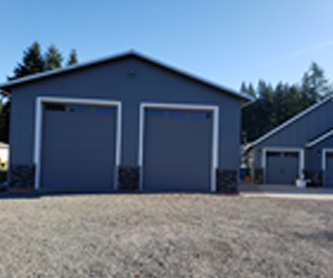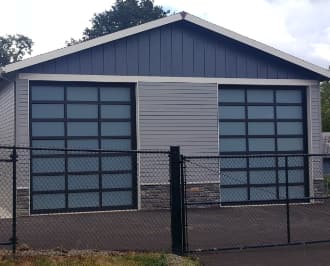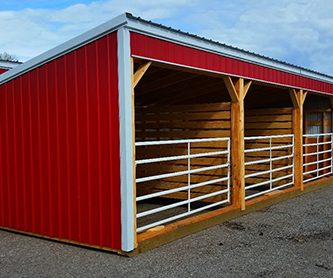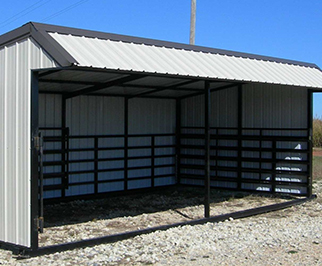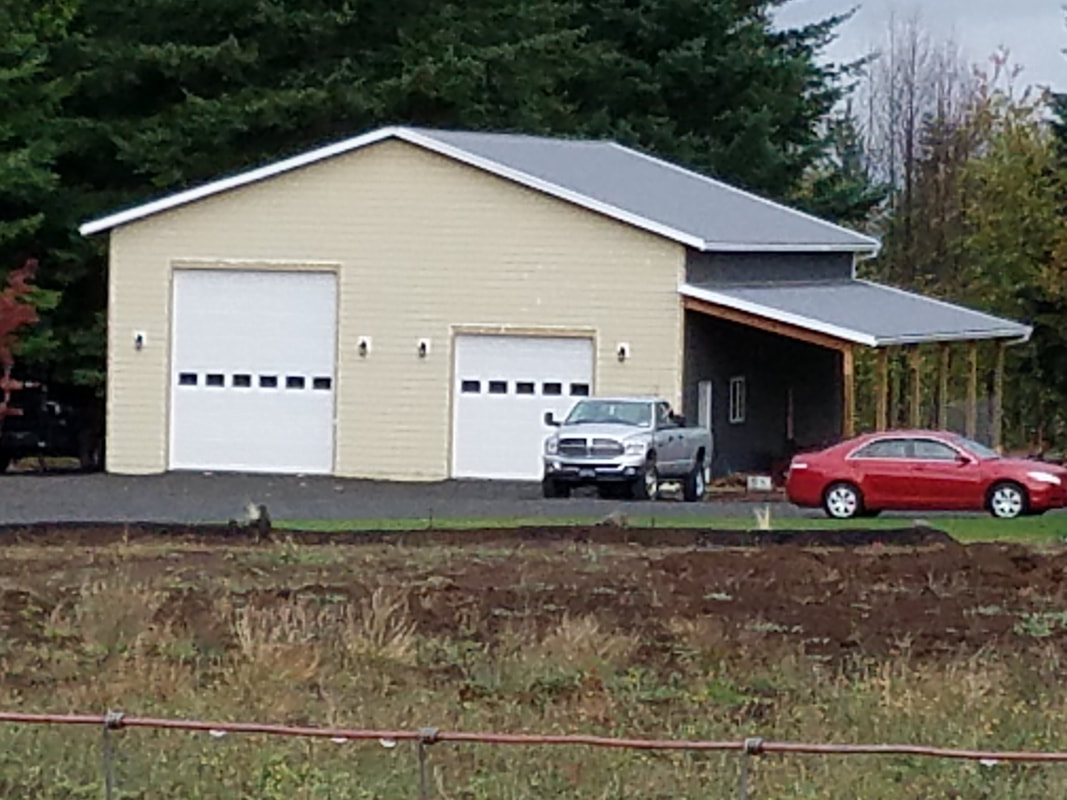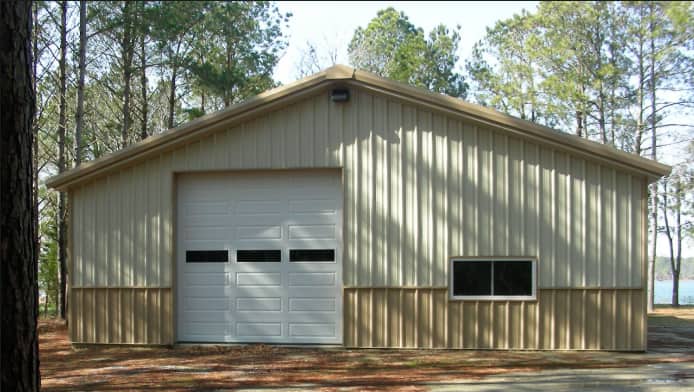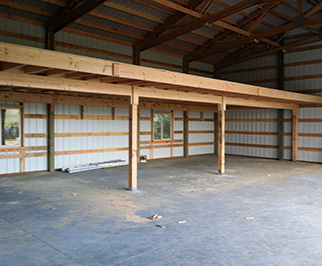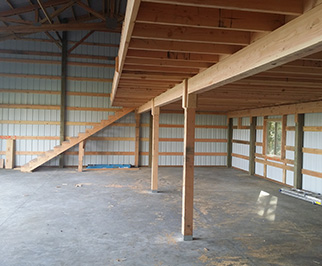 Get ideas of what's possible for both interior and exterior designs.